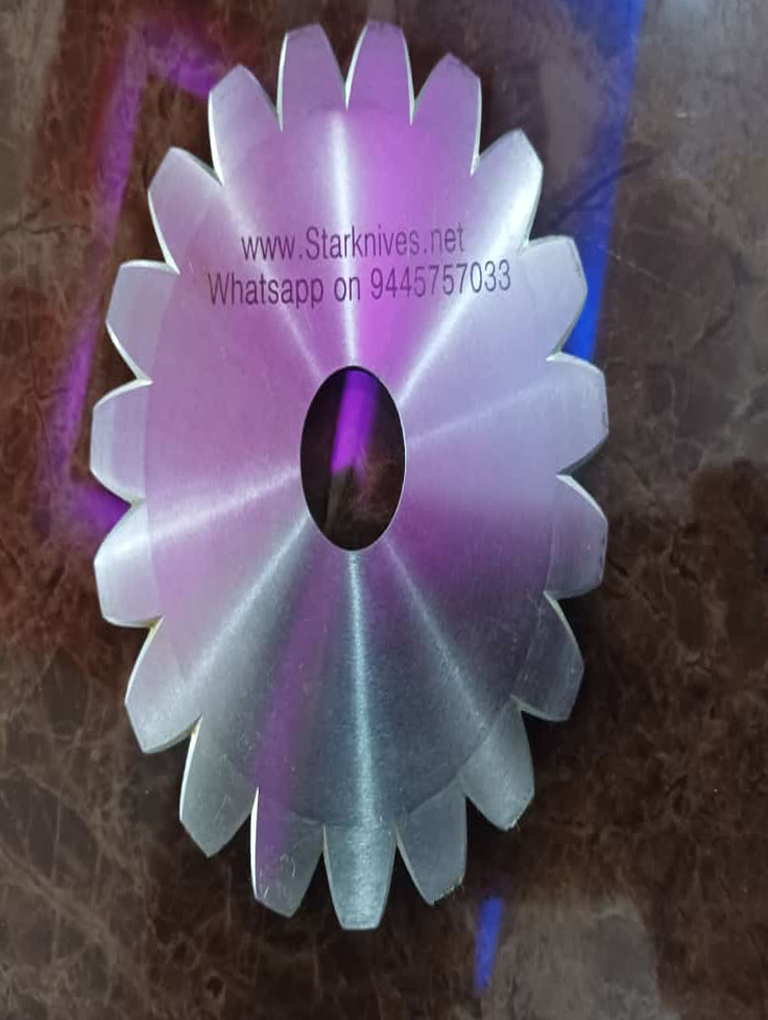 Welcome To Starknives
We Are The Leading Knives
Factory In The World
Starknives and Saw  is a leading manufacturer and supplier of high-quality Starknives and blades. A privately owned American company, Starknives provides cutting tools, technical consulting services, best practices training programs, and OEM equipment upgrades to customers throughout the world.
Our Starknivess and blades can be found in the plants of many international companies including Kimberly-Clark, Proctor and Gamble, Georgia Pacific, Sofidel, United States Steel, ArcelorMittal, Shaw Industries, RR Donnelley and Quad Graphics. While IKS maintains a global presence supplying these large customers, we also provide the same quality Starknives and blades, including our technical services, to many smaller business operations.
Find Out More About Us
Acclaimed amazingly in the market for offering Band Knife, Perforation Blade, etc., of nonpareil quality!
Features
Impeccable Infrastructure
Features
Sturdiness
Dimensional accuracy
Smooth cutting 
We markets high-quality precision blades for cutting steel.
The blades are designed for single use.
The range includes all common dimensions, from 250-460 mm, with several different toothings, with cermet or carbide teeth.
We provide support and assistance in selection of teeth, teeth materials and cutting recommendations.
Impeccable Infrastructure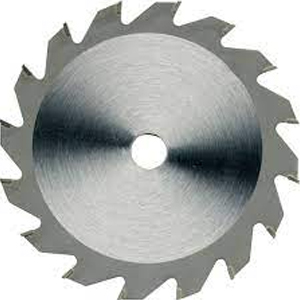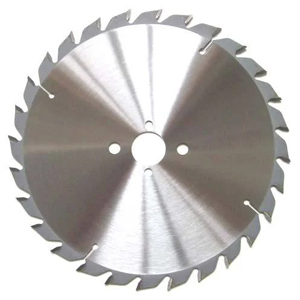 Testimonials
We've structured our workflow processes were from the funny the century rather, initial all the made, have spare to negatives.
We strike a balance between the price and quality of our Band Knife, Chapta Hook, etc.
We offer flexibility in payment options so that there our clients can easily make payments.
We execute our business dealings with transparency to earn the loyalty of our clients.
PENUMATIC KNIFE CRUSH CUTTER
We are focused on building a long-term, sustainable business.